School Corner
We dedicated to provide


top class AI-powered solutions and trustworthy content

EHLA is dedicated to providing top class AI-powered solutions and trustworthy content for schools, teachers and students. So far, more than 300 regular schools have participated in EHLA's various programmes and schemes specially designed for schools.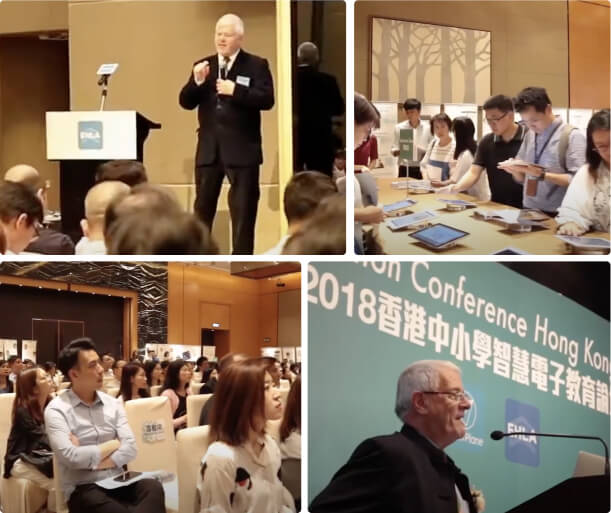 School i-Education Conferences and sharing
As one of our core missions to contribute EHLA's innovative research and breakthroughs in teaching and learning solutions, we value significantly the sharing of our progress made with schools and teachers in various channels. Encouragingly, in the past three years over 600 English teachers coming from more than 300 schools in Hong Kong participated in our sharing sessions and conferences for schools.
DSE Oral Mock & Intensive Training Programme (Paper 4)
DSE Oral Mock & Intensive Training for Form 6 students
Pre-DSE Oral Intensive Training for Form 5 / Form 4 students
1 on 5 Zoom session /40 minutes
Facilitator: NET teachers from EHLA
Each session covers one HOT topic
Hot topics for current issues
Guidance before mock
Mock group discussion & individual response
Evaluation after mock
Key notes available
HK$680 ONLY for 5 sessions per student
HK$1180 ONLY for 10 sessions per student
Enrol now
5** Pre-DSE Oral Intensive Training - True Class Recording (extract)
Enrol for free now!
AI-powered Tools/Resources for English Subject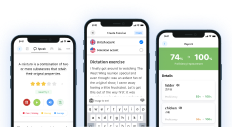 Writing Correction
A powerful tool significantly reduces the time teachers spend grading students work.
It allows teachers to assign works and finish all the grading work via desktop or iPad very easily;
Full auto-grading option (without teachers' involvements) is available.
Fast track option allows teachers to add comments/rubric and adjust scores easily.
The report option provides detailed performance analysis on a whole class or individual student basis.
Grading report is printable.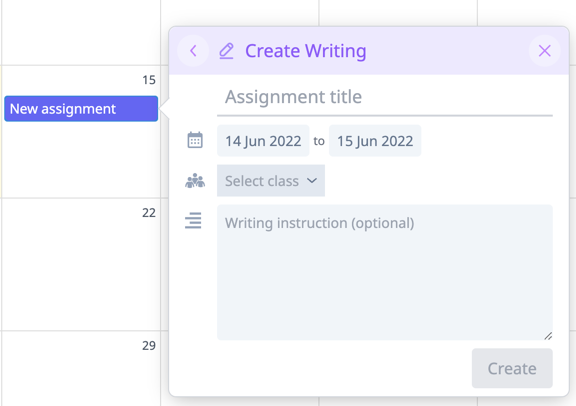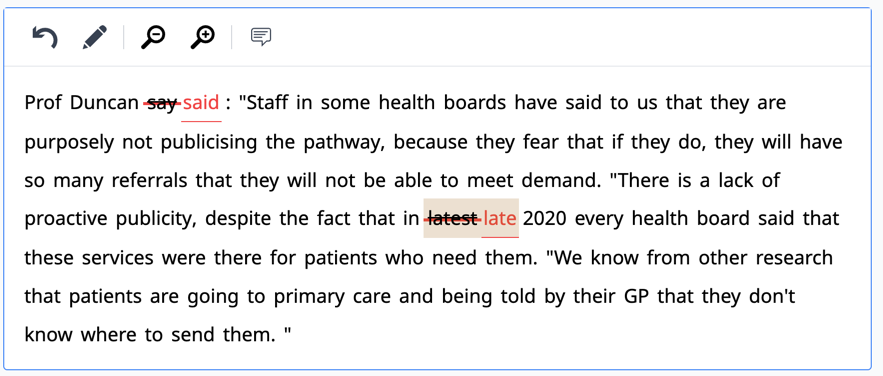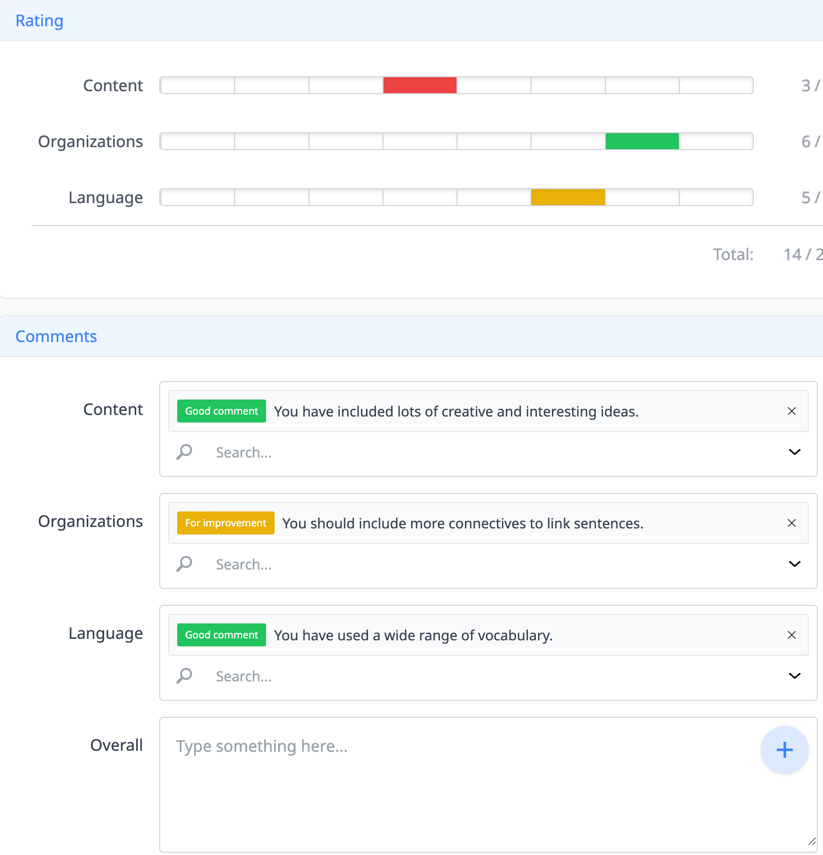 Free access: 1000 times ($2 per per single per student after that)
School-based Textbook Vocabulary Learning AI Booster
A powerful tool greatly enhances students' vocabulary proficiency
Readily available pool of vocabulary listed in the textbook units of different publishers
Customized vocabulary pool for schools
Easy and quick way to assign key words learning homework to students
Word card learning and audio support
AI-powered evaluation of students' pronunciation accuracy to help them improve
Gamified fun spelling exercises effectively improve students' spelling ability
Auto-tracking of weaknesses and tailoring learning path for students to boost their vocabulary proficiency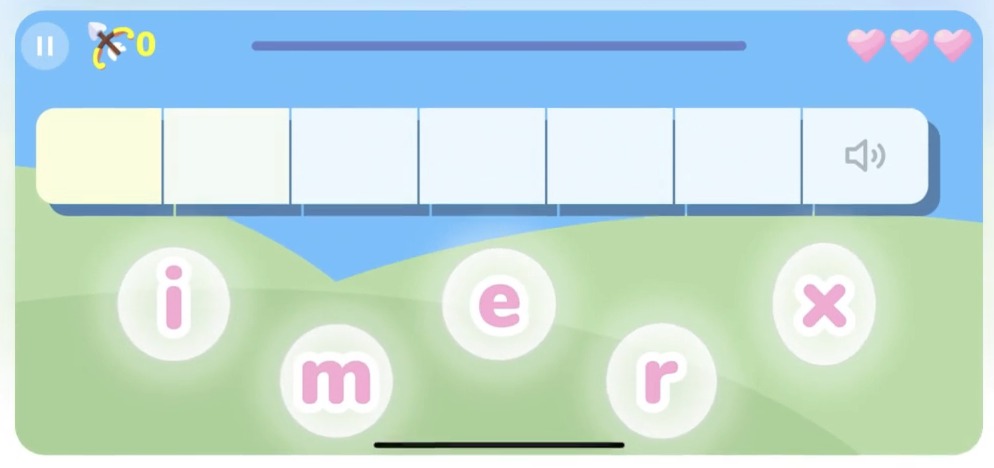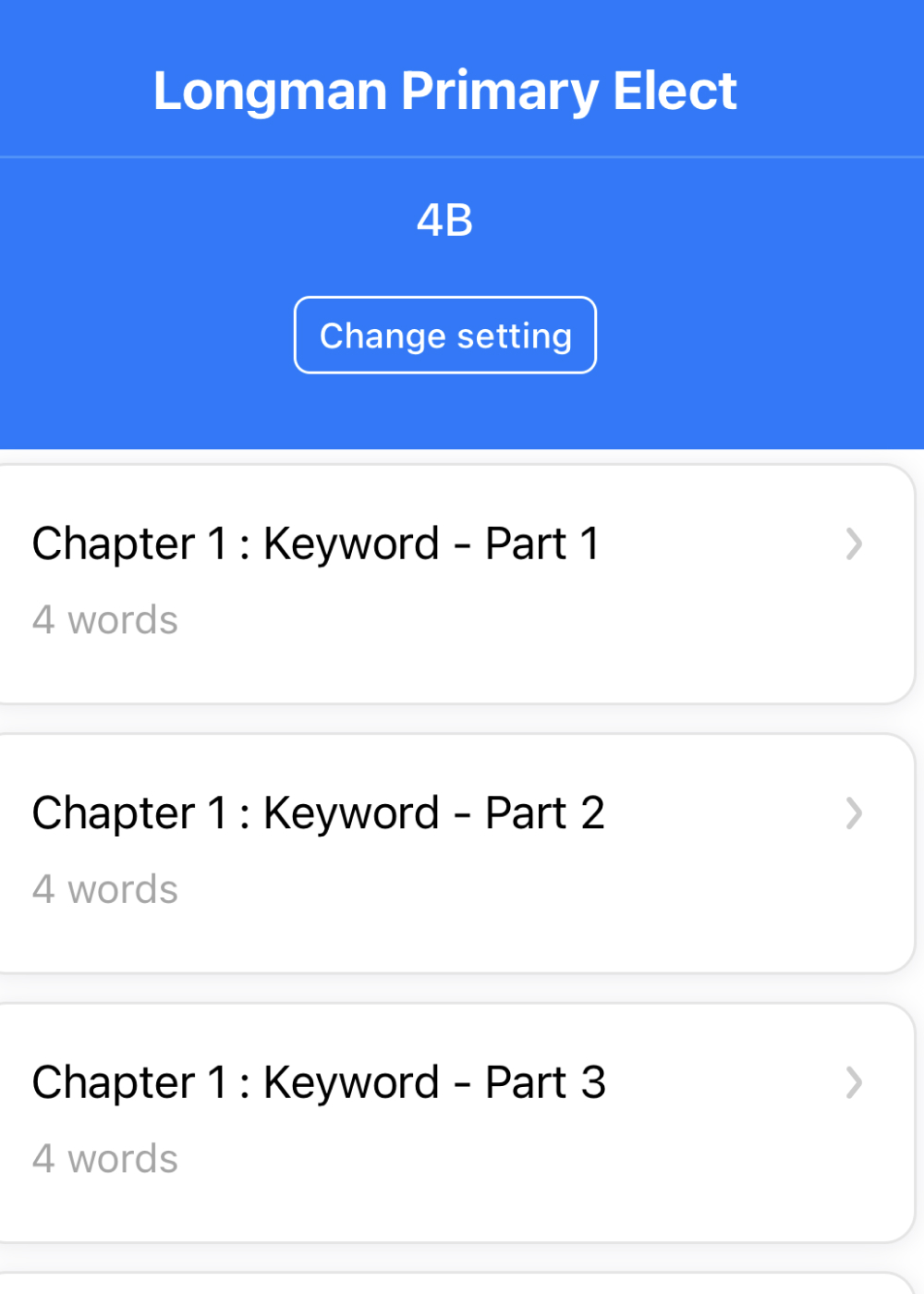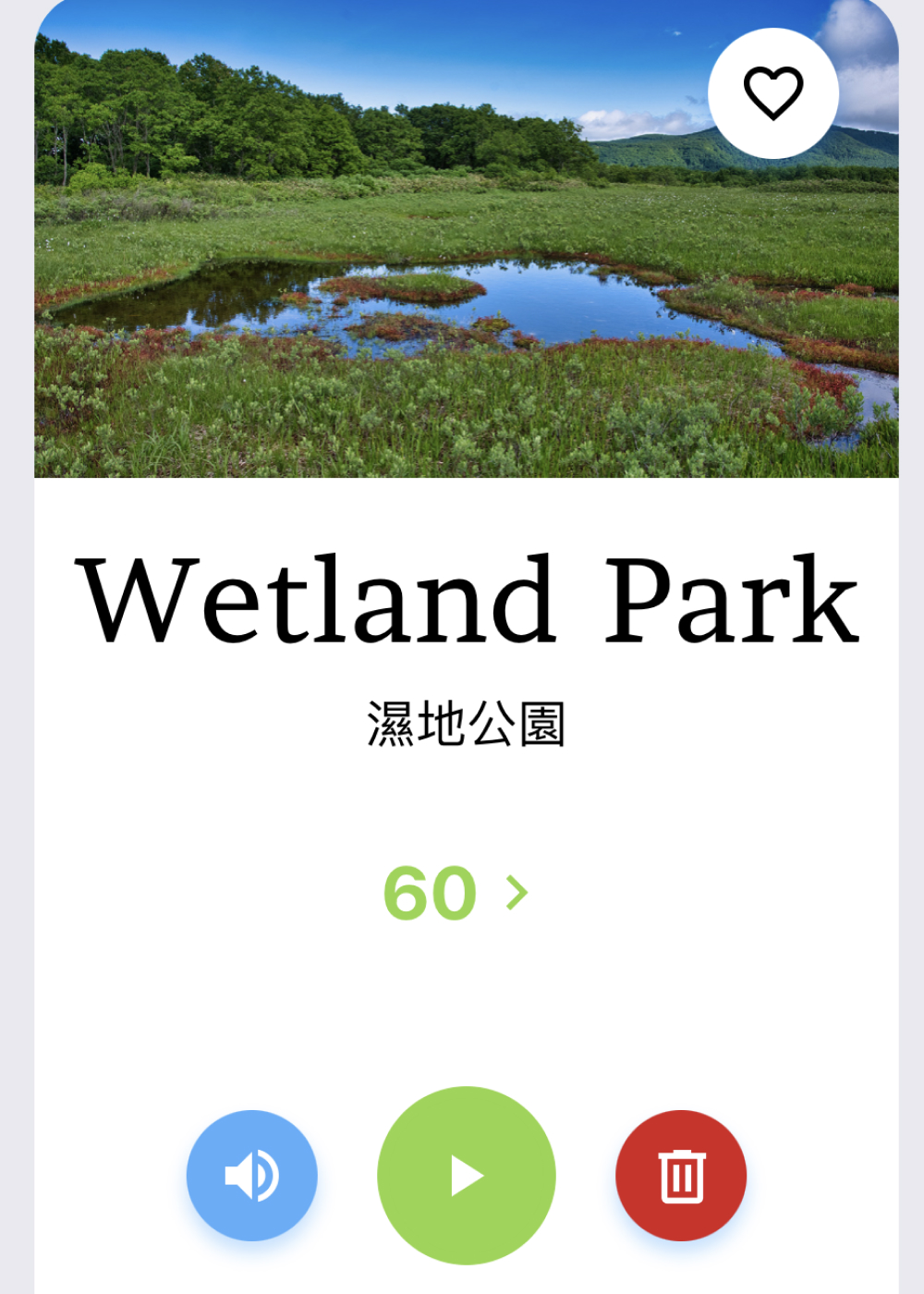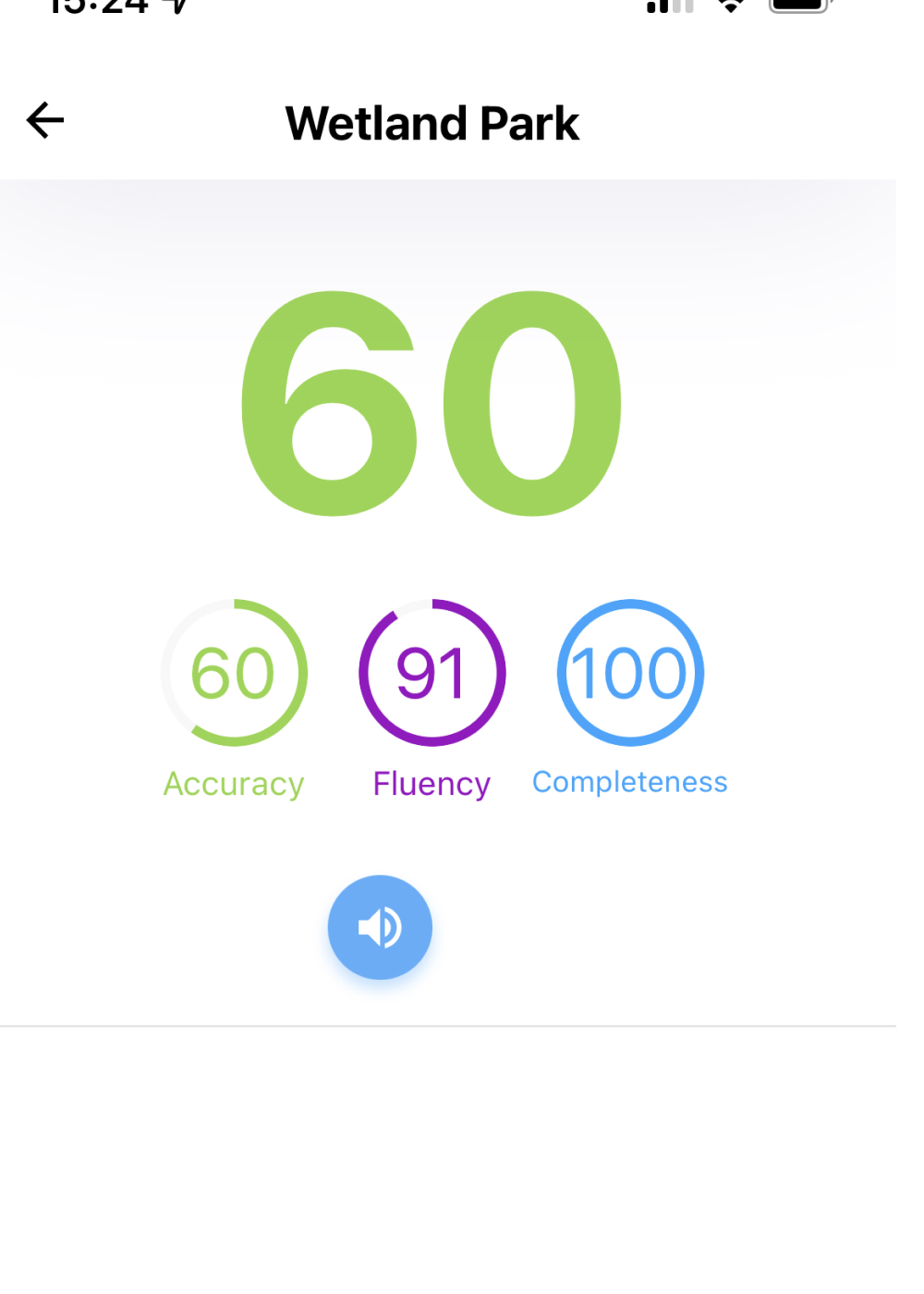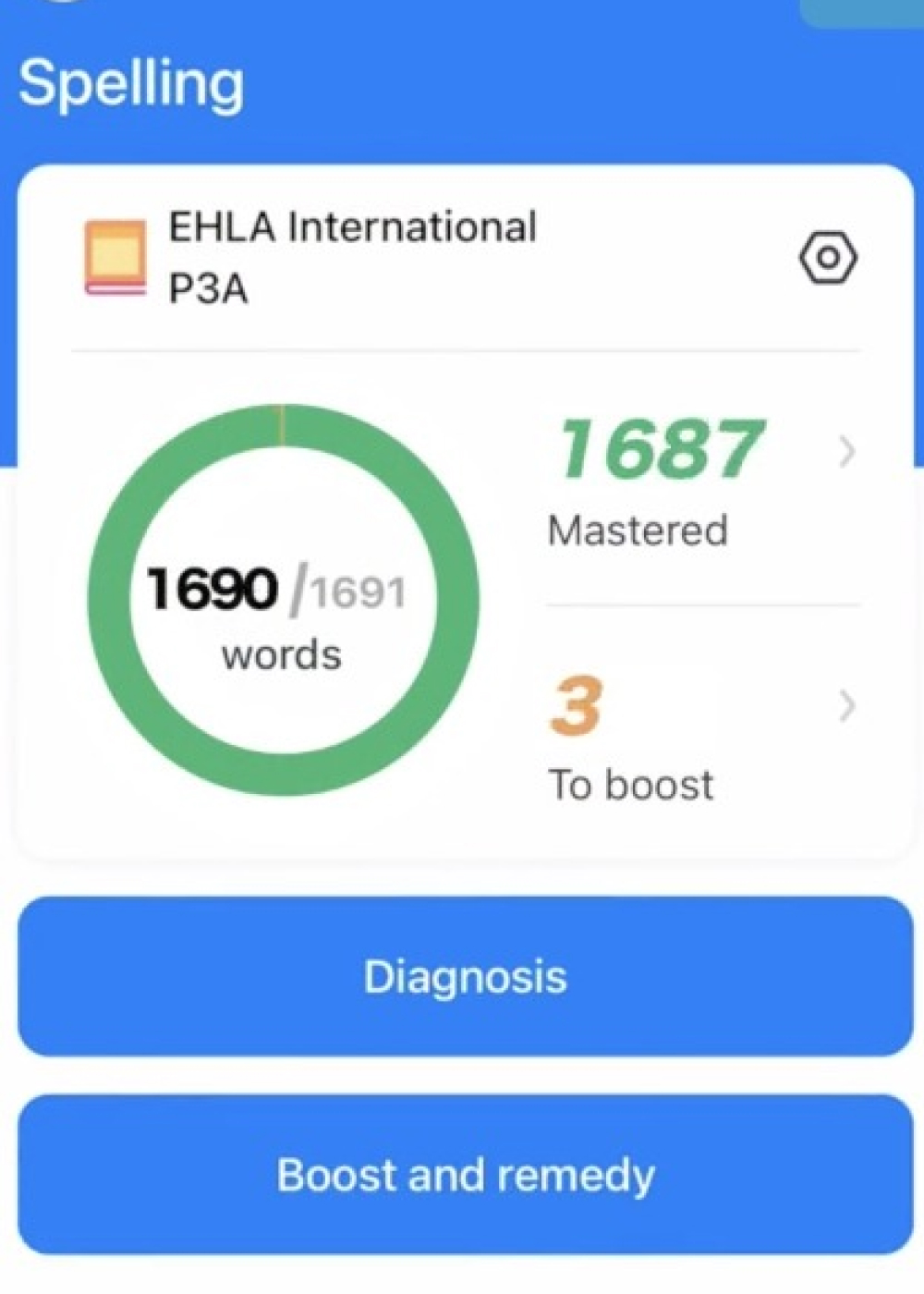 Video for reference
Updated version is coming
Reading Outloud, Speaking & Listening AI Booster
A tool greatly boosts students reading out-loud and speaking proficiency
Very powerful and unique tool for teachers and students
Extremely easy for teachers to set up unrestricted reading & speaking contents and tasks for students
Instant support for AI generated reading audio soundtracks for students sentence by sentence
Instant AI-powered evaluation of pronunciation accuracy helps students to improve
Instant support for single-word pronunciation and reading demonstration
Support dictionary lookup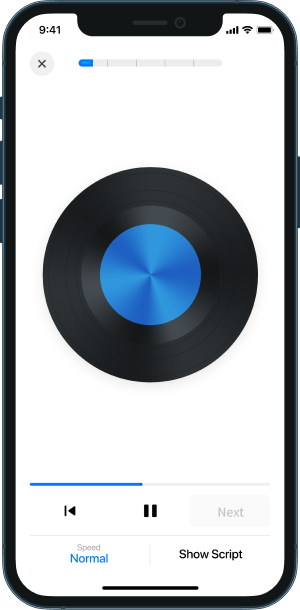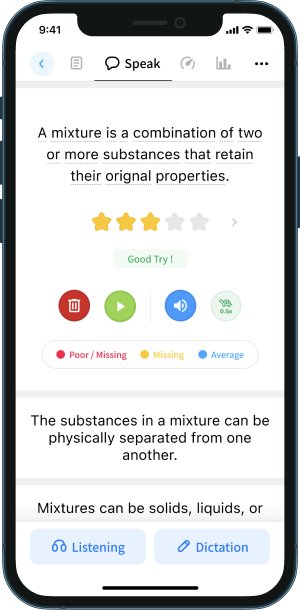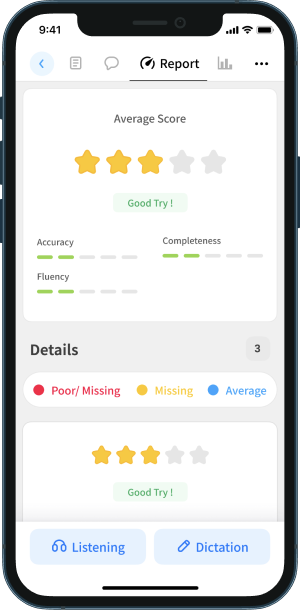 Video for reference
Updated version is coming
Dictation AI Booster
A powerful tool greatly helps students well prepare for dictation without the need of others involvements
Extremely easy for teachers to set up dictations contents (words and text) for students' preparation at home
Instand AI support for native-speaker audio soundtrack
In dictation mode, students can play the soundtrack and dictate sentence by sentence, and adjust the reading speed
Auto-checking of dictation result - when a student finishes a dictation practice, he/she just need to take a shot of the hand writing, AI will check it for them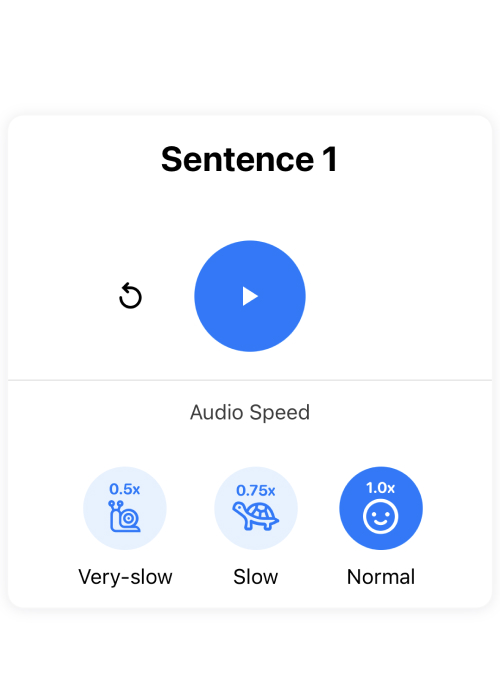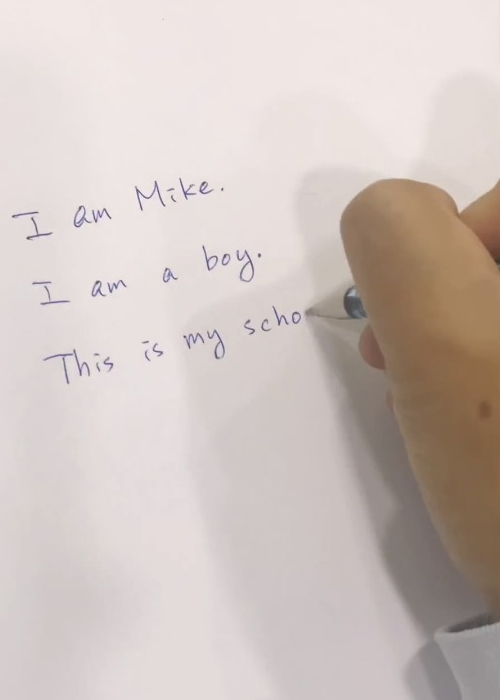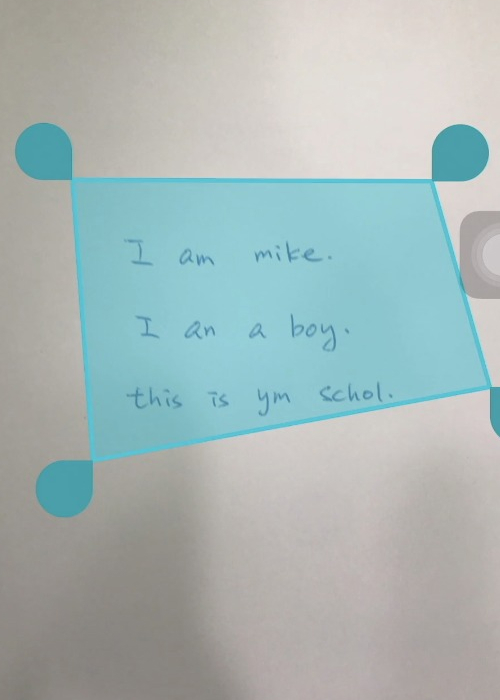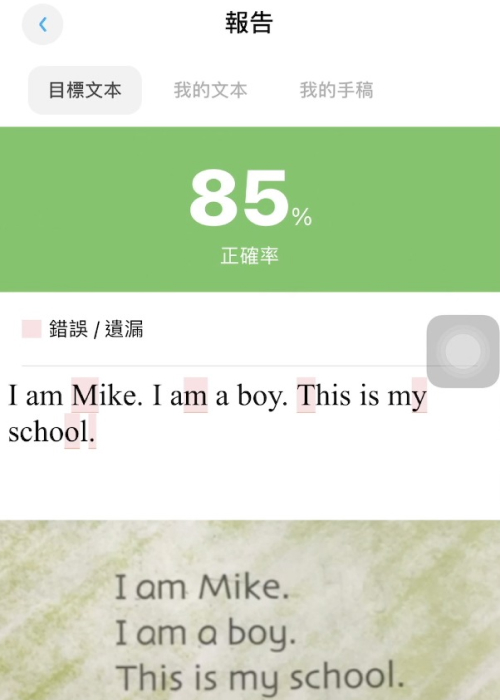 Ai-powered reading solution
Unparalleled Animated Reading FREE Schemes for School
(100-300 items)
Intriguing animated reading mode
Full support for British accent reading audio
Optional AI-powered read aloud function
Instant AI-powered evaluation of pronunciation accuracy helps students to improve
Reading comprehension exercise
Strength & weakness tracking report
We offer unique FREE reading programmes for schools. Learn more about Unparalleled Reading Solution
Enrol for Free
AI-powered Tools/Resources for English Subject
Near 'Zero' workload to teachers
Ready to start and use right away
No commitment and no report writing required
Greatly boost up students' English learning efficiency
Please download and fill in the application form and fax us the form.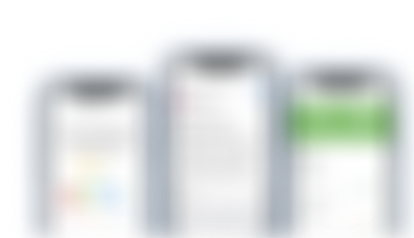 HKAT / Mock Test Service
HK Attainment Test
e-learning Package and Solutions
Significantly reduces teachers' workload - auto-grading, auto-push of tutorial answer video/audio
At a price you paid for paper exercise
Listening and reading
Tutorial answer videos/audios
Students incorrectly answering certain questions, will be automatically linked to tutorial videos or audios to help them manage their self-learning.
Writing
AI-powered correction and grading
Writing section supports manuscript work, and is uniquely underpinned by the AI-powered correction and grading function.
Model essays
Model essays and writing teaching videos are available when the test ends
Oxford quality management
High quality listening material is written and quality controlled by EHLA's team in Oxford.
Performance report
EHLA produces an analytical report listing student strengths and weaknesses as they complete each test.
Other Various English Teaching and Learning Resources and Programmes
We offer and tailor vairous English teaching and learning resources and programmes for schools.
English Learning Leap Programme offering to schools as 'after-school programme'
Listening and Speaking
Writing
Reading comprehension training
Grammar usage enhancement
Contact us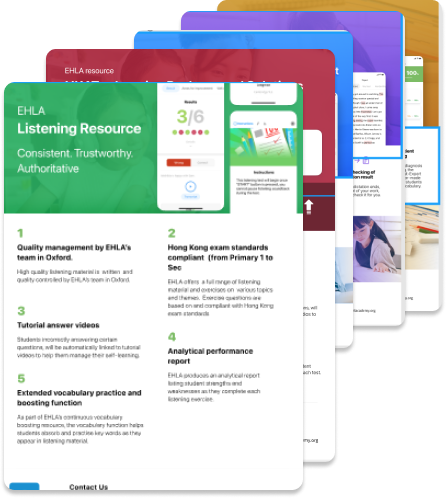 Contact us
Whatsapp
(+852) 9455 6793 / 9883 0418